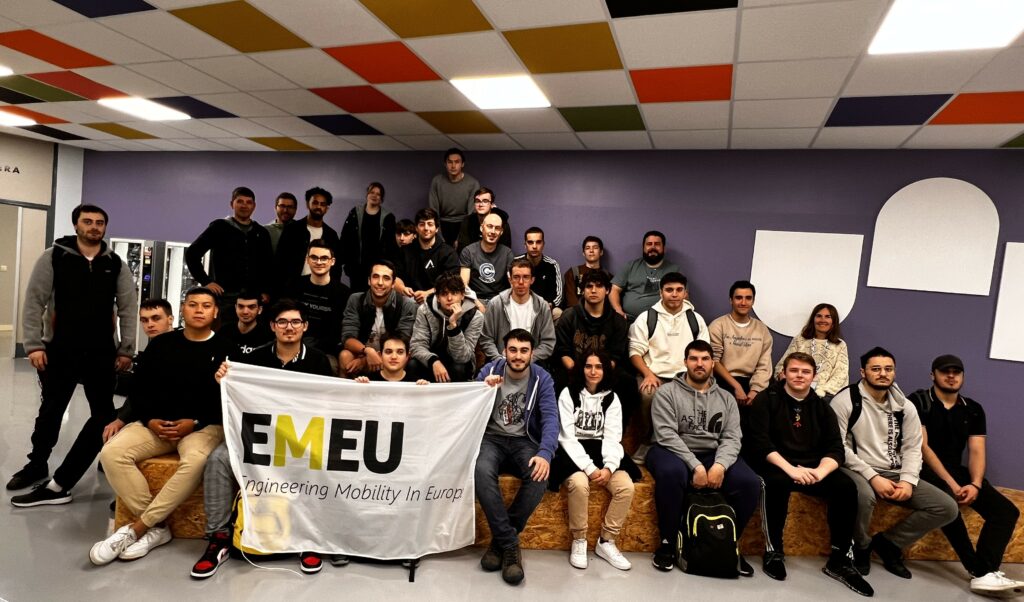 Herbehereak eta Danimarka
EMEU proiektuari esker, egunotan Roc Horizon College Herbeheretako bost ikasle eta Aarhus Tech College Danimarkako beste bi ikasle ditugu UNIan. Hiru asterako etorri dira informatikako programazioko ziklora erronka baten parte hartzera.
Thanks to the EMEU project, we have five students from Roc Horizon College (the Netherlands) and two students from Aarhus Tech (Denmark) at UNI. They are here for three weeks to take part in a computer programming challenge.