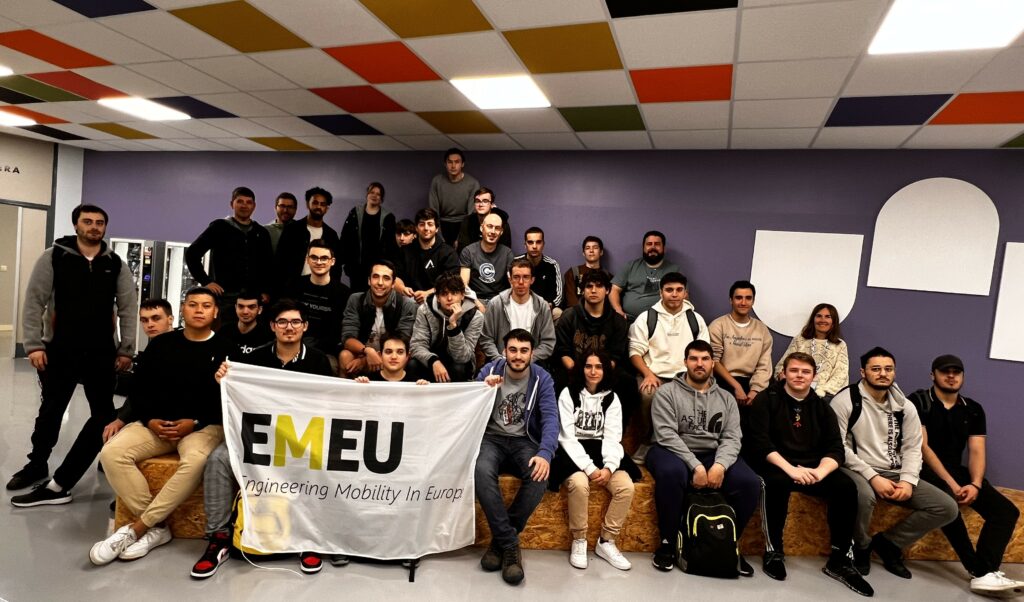 Países Bajos y Dinamarca
Gracias al proyecto EMEU estos días tenemos en la UNI a cinco estudiantes holandeses de la escuela de FP Roc Horizon College y a otros dos daneses de la escuela de FP Aarhus Tech . Han venido al ciclo de informática de programación para tres semanas y están tomando parte en un reto Ethazi.
Thanks to the EMEU project, we have five students from Roc Horizon College (the Netherlands) and two students from Aarhus Tech (Denmark) at UNI. They are here for three weeks to take part in a computer programming challenge.