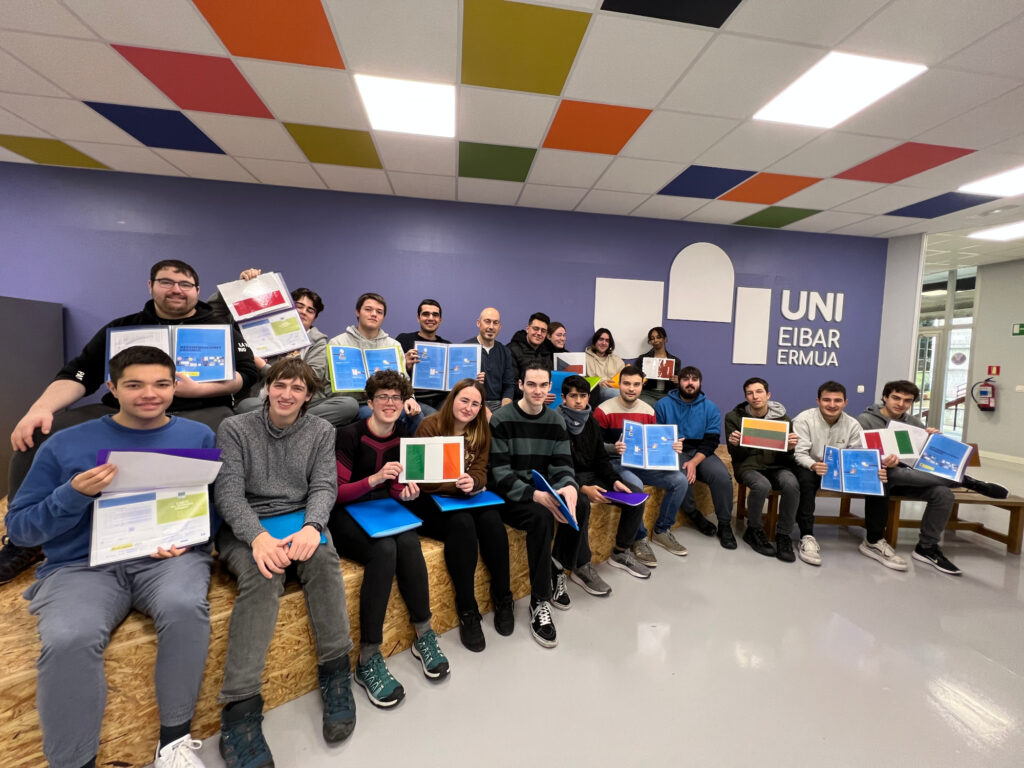 Europa
Bizitzak aldatuz, pentsamoldeak zabalduz !
UNIko erdi eta goi mailako 20 ikaslek aurten ere praktikak atzerriko enpresa batetan egingo dituzte ERASMUS+ programari esker. Aurten herrialde hauetara joango dira:
Irlanda
Polonia
Italia
Malta
Lituania
Txekiar Errepublika
Asko ikasi eta esperientzia aberasgarria bizi !
Enriching lives, opening minds !
20 students from UNI Eibar-Ermua will do their internship in a foreign company this school year thanks to the ERASMUS+ programme. This year they will travel to:
Ireland
Poland
Italy
Malta
Lithuania
The Czech Republic
Learn a lot and live an enriching experience!