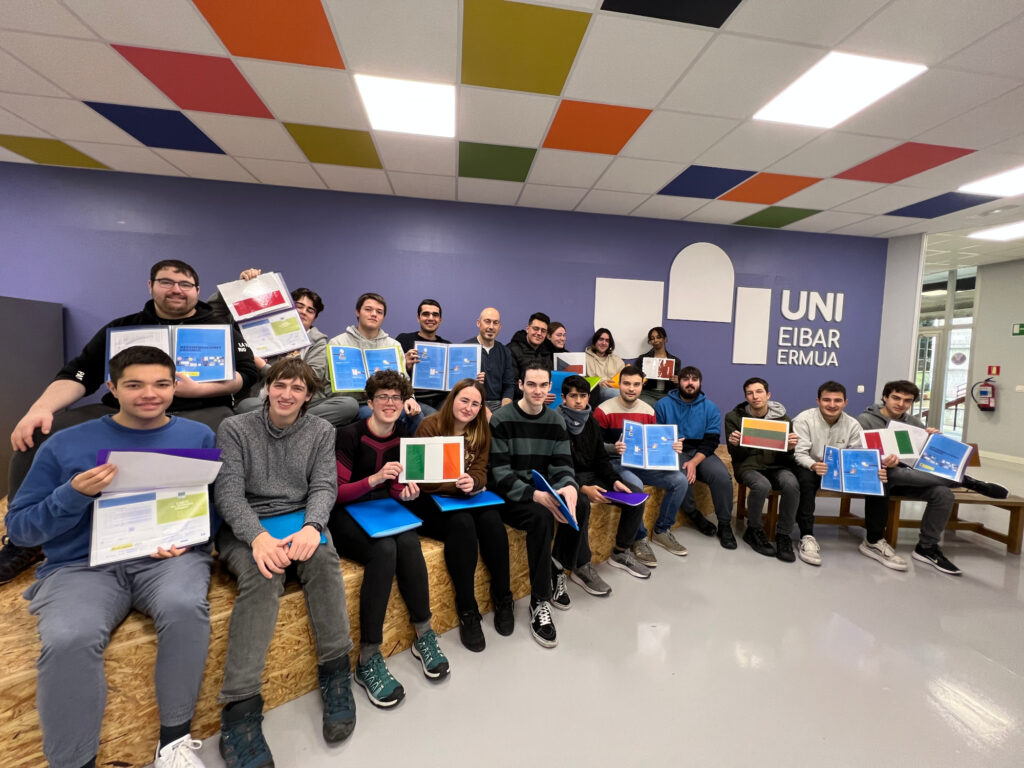 Europa
¡ Cambiando vidas, abriendo mentes !
20 alumnos de Grado Medio y Superior de la UNI realizarán un año más sus prácticas en una empresa extranjera gracias al programa ERASMUS+. Este año viajarán a:
Irlanda
Polonia
Italia
Malta
Lituania
República Checa
¡Aprender mucho y vivir una experiencia enriquecedora!
Enriching lives, opening minds !
20 students from UNI Eibar-Ermua will do their internship in a foreign company this school year thanks to the ERASMUS+ programme. This year they will travel to:
Ireland
Poland
Italy
Malta
Lithuania
The Czech Republic
Learn a lot and live an enriching experience !!!