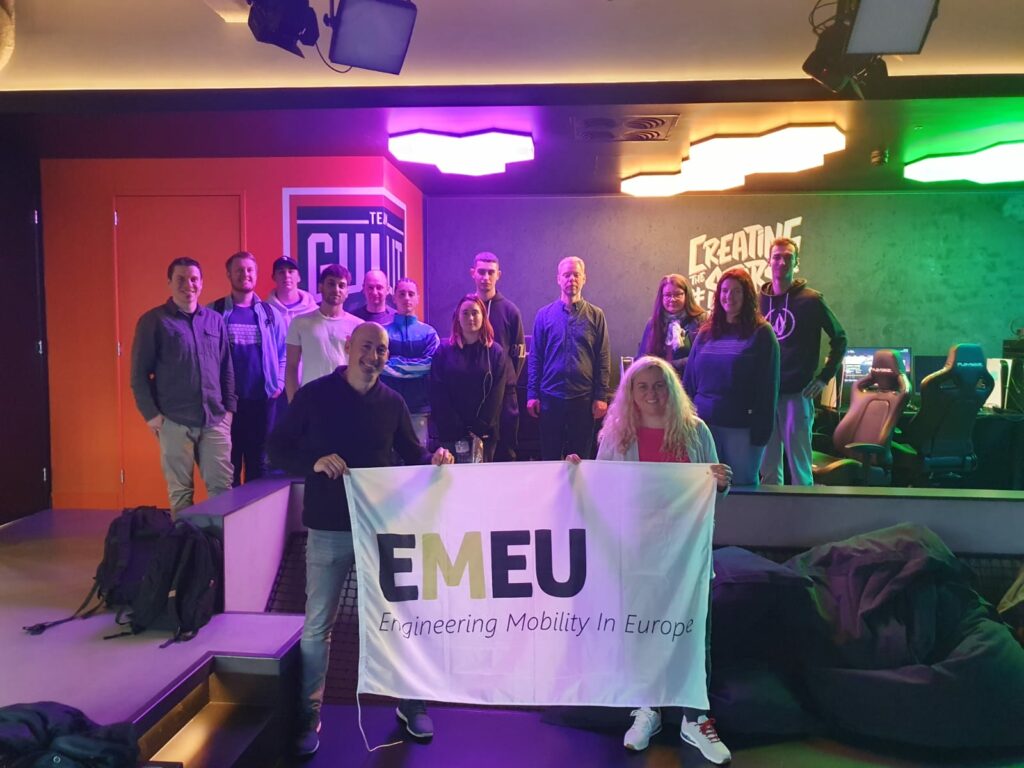 EMEU-Internet of Things
Gracias al proyecto EMEU, 4 alumnos del ciclo Sistemas Microinformáticos y Redes y 3 profesores han viajado a los Países Bajos para asistir al módulo ICT-INTERNET OF THINGS relacionado con la informática. En el instituto Roc Horizon College de Alkmaar estudiarán y practicarán con Raspberry Pi y el lenguaje de programación Python durante tres semanas.
Thanks to the EMEU project, 4 students of the Microcomputer Systems and Networks cycle and 3 teachers have traveled to the Netherlands to attend the ICT-INTERNET OF THINGS module related to computer science. At Roc Horizon College in Alkmaar they will study and practice with Raspberry Pi and the Python programming language for three weeks.