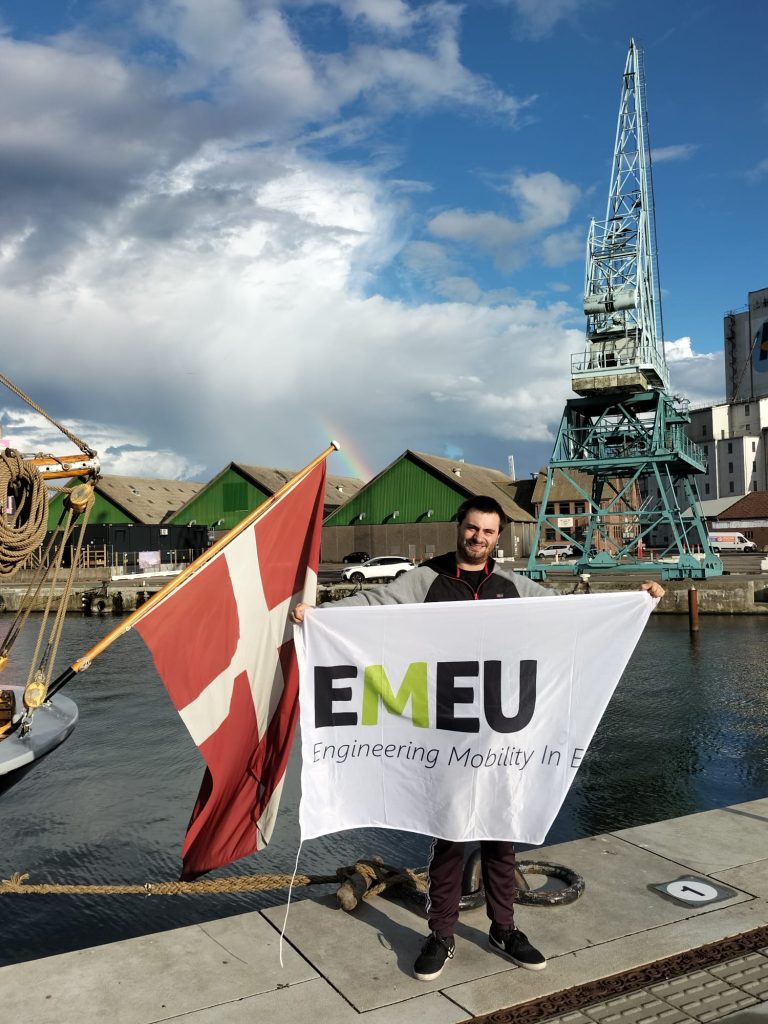 Big Data
Dos alumnos del ciclo de programación han estado tres semanas en el instituto Aarhus Tech (Dinamarca) cursando un módulo sobre 'Big Data'. Para ello han utilizado Python y MongoDB.
La UNI colabora con este centro en el proyecto EMEU desde hace ya 8 años y gracias a ello estos dos alumnos han vivido una experiencia muy enriquecedora.
Two students from the programming cycle have been at Aarhus Tech College in Denmark for three weeks studying a module on «Big Data». Python and MongoDB were used for this.
UNI collaborates with this school thanks to the EMEU project. Both students have had a very enriching experience.